Current Group works to make companies in the agriculture industry safer and more efficient by upgrading dated control systems and outdated equipment. Our client now saves time, money and manpower with an improved monitoring system in their seed cleaning plant.
The Problem
Mountain View Seed Cleaning Plant removes weed seed, foreign material, and other contaminants from seed, using screens, gravity tables and indent cylinders to extract undesirable foreign matter. They were using a dated control system and outdated equipment, requiring them to guess the level of their seed bins and/or manually check them. Mountain View was experiencing difficulty obtaining service from the company that initially installed their equipment. They required a solution for speed control and level sensing. The company needed a more reliable way to monitor seed bin levels and improved service.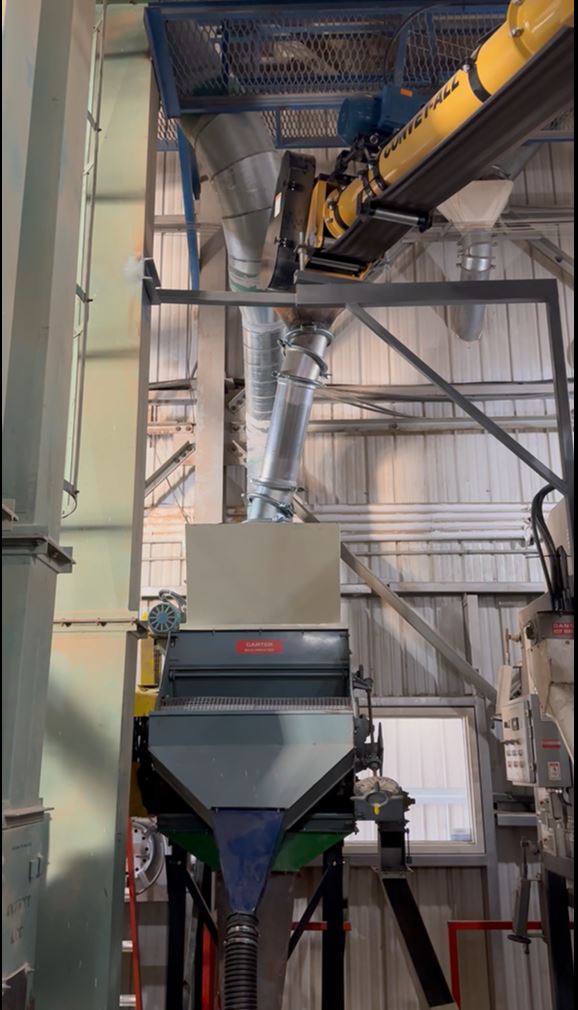 The Solution
Mountain View Seed Cleaning came to us to find a solution. We determined how to best automate monitoring the inventory levels in each bin and control the speed of conveyors and elevator legs. An automated program was developed allowing the plant manager to know exactly how much seed was in each bin and control the speed of the grain handling equipment.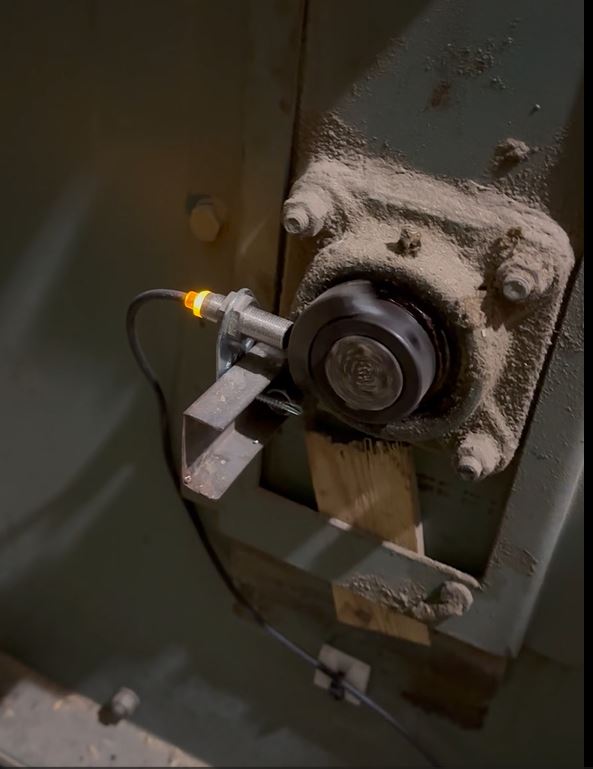 The Services Provided:
Current Group provided electrical design-build and agricultural automation services that included:
Installing level sensors on the fill hoppers and storage bins
Installing speed control on the augers, conveyors, and elevator legs
Creating a PLC program and user panel to monitor the grain handling process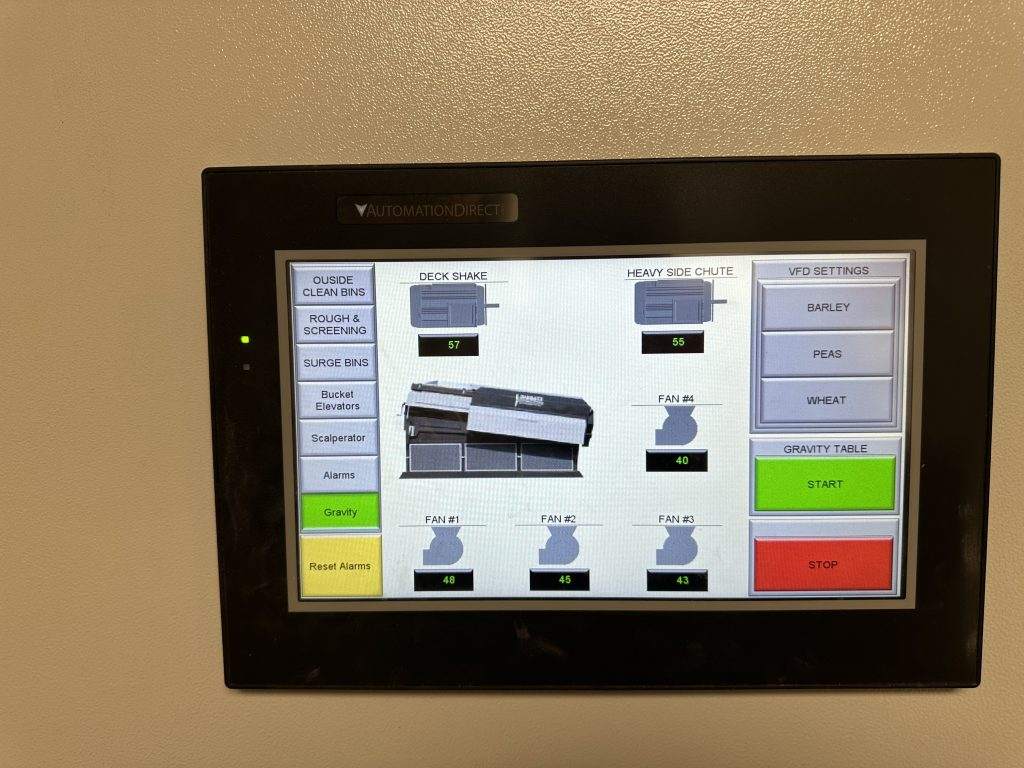 Benefits:
Real time inventory levels

Improved inventory accuracy

Eliminated safety hazards associated with manual checking

Eliminated overfill

Automatic shut down when belts are compromised

Increased productivity
The plant manager of Mountain View Seed Cleaning Plant noticed the new system's advantages the first day when a conveyor stopped, and the newly installed speed control system prevented the feed hopper from overfilling, saving many hours of clean-up. He notes that he can now focus on other important tasks as he lets the plan run. When a problem happens, the plant will automatically shut down and alert him which has made his workflow more efficient.