Current Group works with industrial plant managers and operators, manufacturers, contractors, agricultural facilities and other businesses throughout Western Canada who have struggled with sustaining consistent efficiency and productivity. Industrial and agricultural facilities are particularly dependent on properly designed, installed, and maintained electrical equipment and automation in order to not only achieve optimal performance, but to also consistently improve manufacturing and production outputs.
Electrical Design & Installation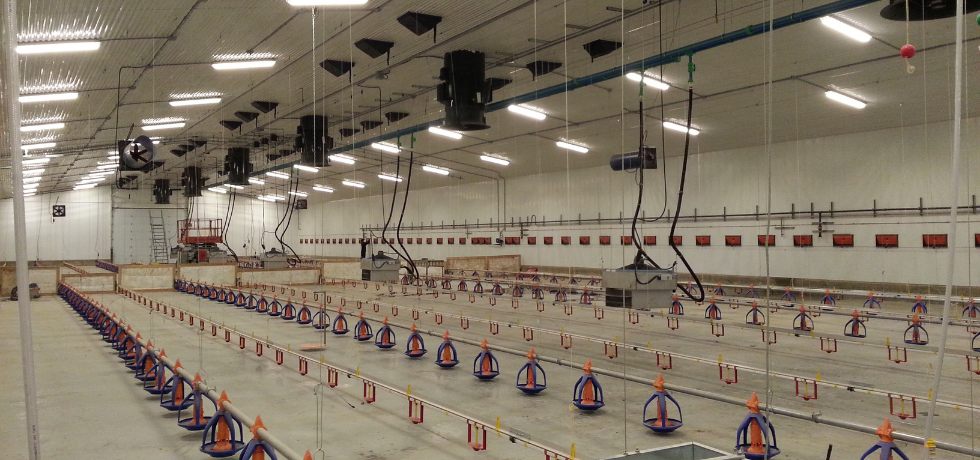 From the initial design through to final installation, each facility is as unique as the organizations they are designed for. The design team at Current Group spends extra time with the customer at the beginning of the project to thoroughly understand their needs. During the design phase, we are constantly looking for opportunities to implement automation ideas that will increase production or save power costs. Once the design is approved, our electricians complete the project on time and within budget while ensuring quality and safety in everything we do.
Electrical Automation Solutions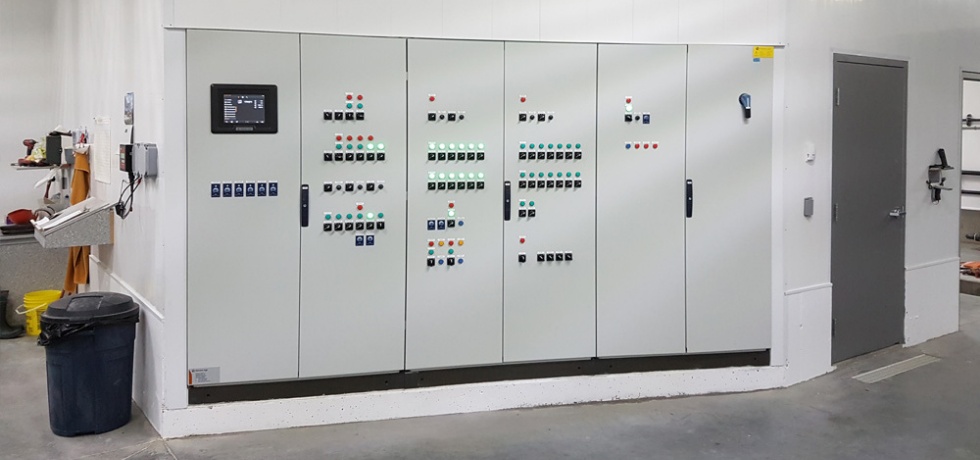 Business owners and facility managers constantly look for ways to improve productivity while reducing costs, and automation is clearly the next step. Previous automation projects to achieve this requirement include: the addition of PLCs to control conveyors feeding ovens in a food processing plant, the installation of a VFD drive to control flow on a farm irrigation system, the development of a PLC program to increase capacity at a feed mill processing plant, and the installation of radar sensors to monitor grain and fertilizer levels in storage silos, to name a few.
Electrical Control Panel Fabrication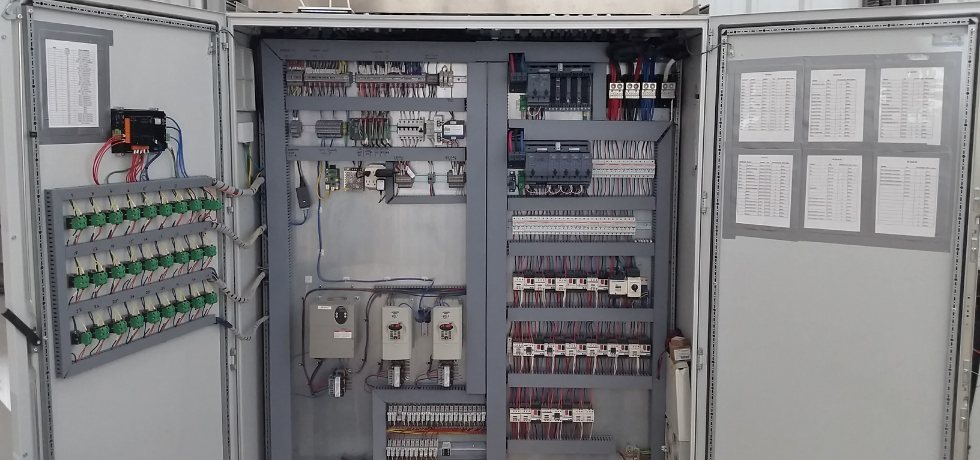 With over a decade of experience in electrical design and installation, Current Group can tailor a variety of control and electrical panel solutions for a wide range of industrial applications, including: PLC Control Panels, VFD Panels, MCC Panels, Power Distribution Panels, Marshaling Cabinets, and Relay Protection and Control Panels.
Our control panels exceed industry standards and are manufactured by skilled journeyman electricians. All control panels are Factory Acceptance Tested to ensure no surprises when delivered to your facility.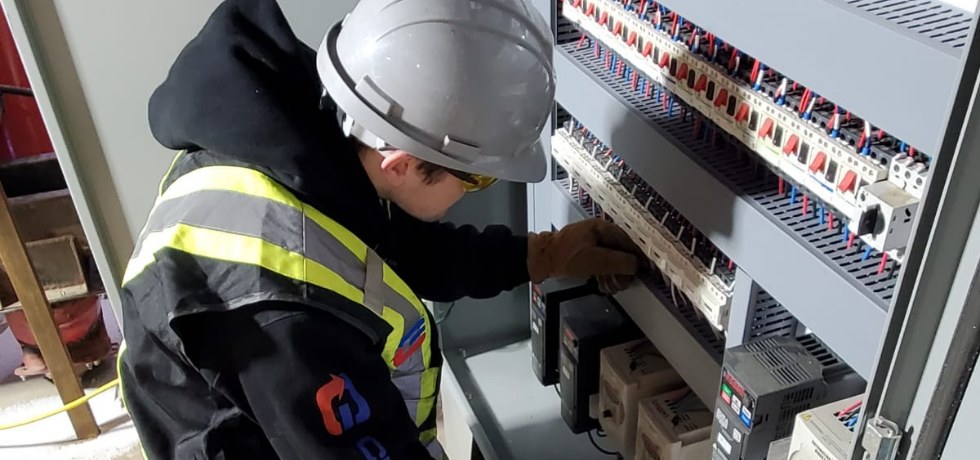 Besides electrical design, installation, and fabrication, we offer maintenance services to ensure your facility always operates at full capacity. In cases like improperly working control panels, malfunctioning electrical systems, or inefficient automation, our team will understand the inner workings of every mechanism within your control operations, meaning that the very heart of your facility's production process has a dedicated team put in place to ensure your facility sees no interruptions.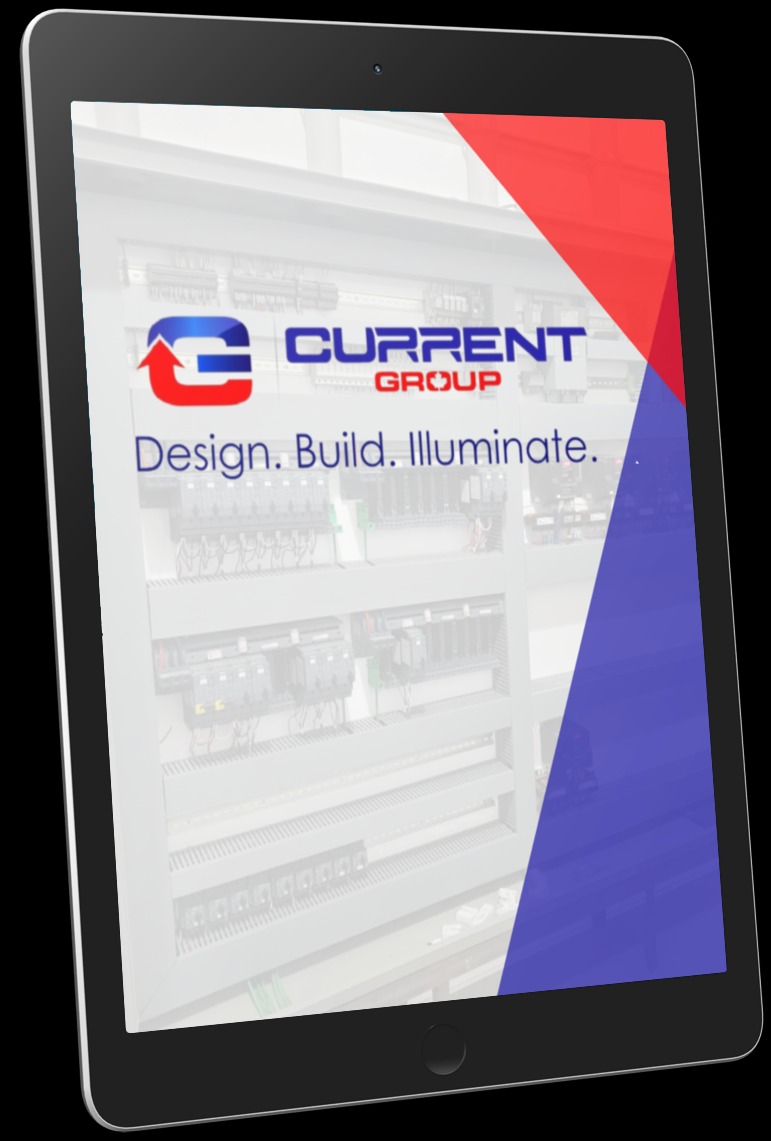 Find Out How Our Clients Save 10%+ On Labor By Implementing Our Easy-To-Use Systems...
...Without shutting down for weeks during commissioning
Learn more about how Current Group works to improve performance at facilities like yours with custom designed and installed electrical automation systems.