The Problem
As part of their development agreement, mining companies must monitor below-ground aquifers during the project's life.  Energy regulators like the Alberta Energy Regulator (AER) require mining companies to install groundwater monitoring wells and regularly collect water samples from aquifers adjacent to their development to test for contaminants.
  Some water wells can be up to 1000 feet (305 meters) deep, requiring long wire line cables to draw water from these aquifers up to the surface for water sampling.  One of Canada's leading mining companies needed custom built trailers to adhere to new government regulations to support their expanding development of several mines.  The company approached CBI Manufacturing, an excellent customer of Current Group, who called us to help design and build water sampling trailers with the latest technology.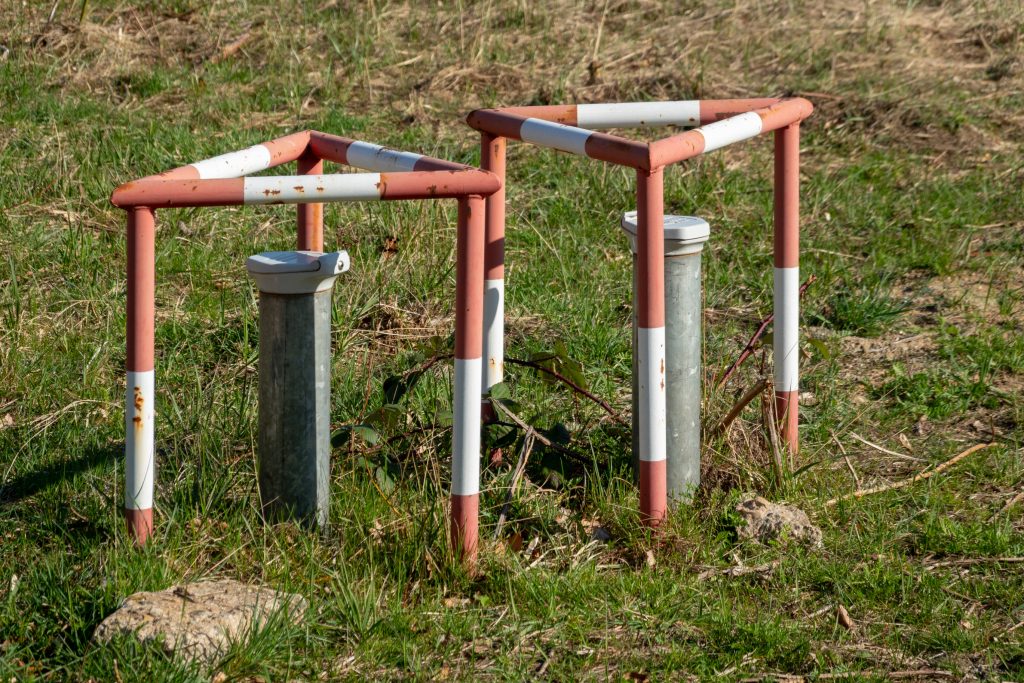 The Solution
Current Group met with CBI and the mining company to understand what they needed for thier the water sampling equipment.  We reviewed their needs and came up with an electrical and control design that would be operator and maintenance friendly.  One of the key requirements is that the electrical control panel had to switch easily between an electric generator and utility power.  Other features included:
Simple conversion (by switch) from utility to generator power (480 volts) within the

MCC panel

LED lights

and low-power electrical devices to minimize the electric generator size.

Oversized

forced air heater

to operate in arctic weather climates.

Lab station to work on

water samples

.

Variable speed control of the down hole pump.

Installation of fire, carbon monoxide (CO), and emergency shutdown systems complete with an

emergency button,

audible alarms and warning strobe lights.

Installation of a trailer leveling system.

Installation of a multi volatage system with automatic switching between 120/202V and 480V.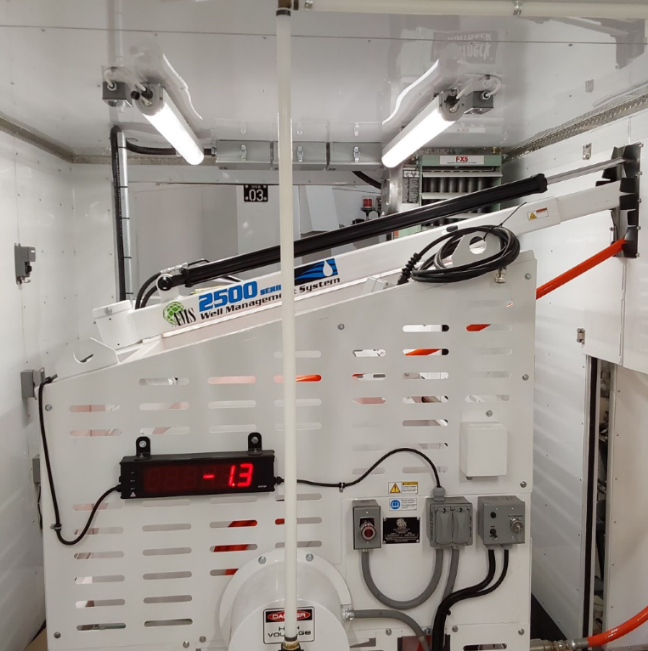 The Services Provided
Current Group utilized its proven design-installation strategy to complete this project which includes:
Client meetings to understand the problem and discuss possible solutions.

Research

control panel solutions

and present ideas to the client to enhance their ideas.

Design the control and electrical systems and provide electrical AutoCAD drawings.

Procure and install all electrical equipment and material.

Assembly of all

electrical panels

and

control panels

.

Function test and commission the

control panels

and electrical components.

Provide a quality control turnover package that includes

as built drawings

, emergency shutdown key,

electrical inspection

permits, and operations manuals.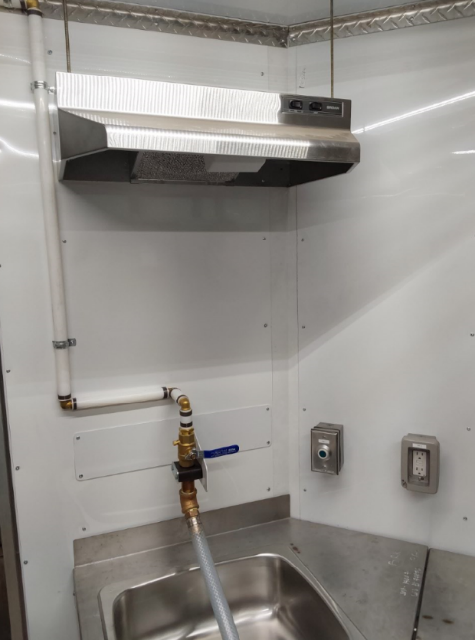 Are you in need of water sampling equipment or a specialized trailer for your operation? Give us a call, and we would love to sit down and discuss the electrical services required on your next project.